Telecom Managed Services & Support Simplified
Reduce telecom costs, automate your accounts, devices, support and save time!
---
Up to 30% of support resources time can be spent on the management of mobile devices in the workplace and accounting teams can spend several hours per month processing invoices manually. Companies spend too much on average for wireless spend with incorrect rate plans, billing errors and corporate agreements not best optimized for usage needs. Adaptis Mobile's Telecom Expense Management and Managed Services help to streamline cost control and awareness with detailed account reports and cost summaries, proactive billing error resolution, real-time usage management and the support of your corporate accounts and users. We work with your company as your day-to-day telecom operations partner to control costs, support requests and provide time and money back to your bottom line.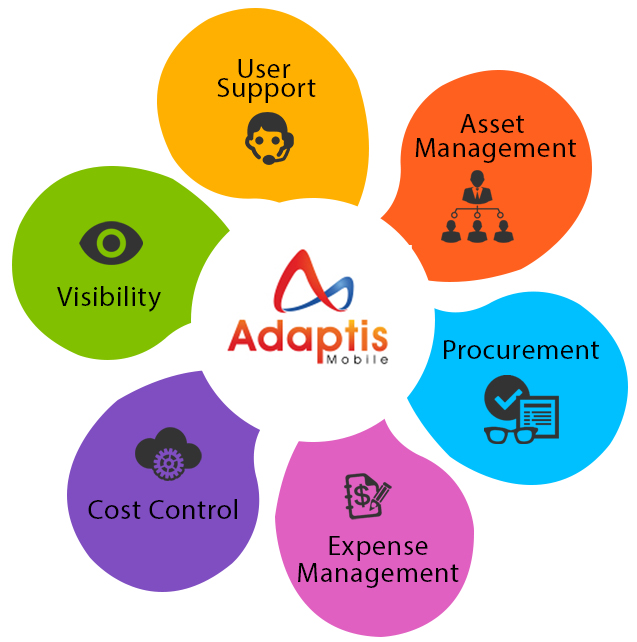 Watch our Video
Adaptis Engage Management Portal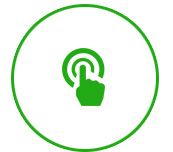 Wireless devices, usage and account management in a centralized web based portal
Complete Device and Usage Visibility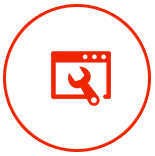 View and manage your entire account device fleet, including contract and product specifics
Full end-to-end Support Services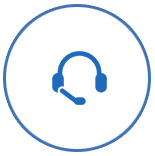 End-user mobile device Help Desk support services with complete ticket visibility
Account Automation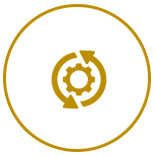 Web based procurement, approvals, travel plans and telecom invoice accounting automation
Bring Clarity to Telecom Accounts and Usage
Adaptis Mobile excels in the most demanding of telecom environments. View and track usage, set thresholds and manage product specifics including serial numbers, device type, contract details and more. Make account changes and track progress instantly. Setup and automate Telecom Expense Management, manager and accounting reports for automatic processing of your carrier invoices each month.
Adaptis Mobile acts as your Telecom Analyst team to process carrier invoices, pinpoint areas of concern, monitor real-time usage, resolve billing errors and to provide Help Desk support to your company mobile device users for a white glove approach to Enterprise Mobility Management.
Adaptis isn't just software. We provide you the support and you remain in control of account impacting changes at all times with detailed approval and change requests.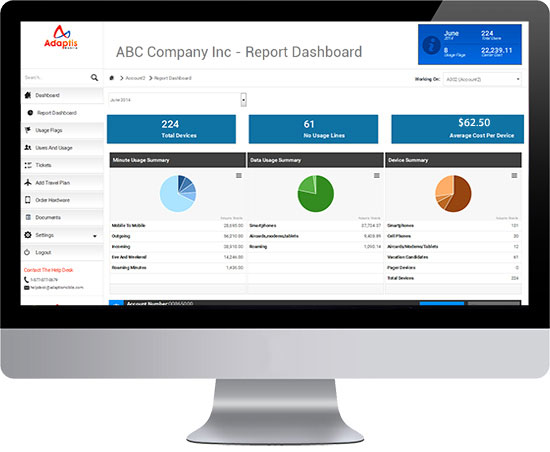 Mobile Apps for Business
Extend the Adaptis Mobile app to users within your company to streamline support requests, view historical billing, receive usage alerts and be notified of roaming users who are traveling without a plan. No more unexpected international usage charges and full usage visibility at the end-user level.
Adaptis can also help with Mobile Device Management (MDM) application installation, provisioning and support.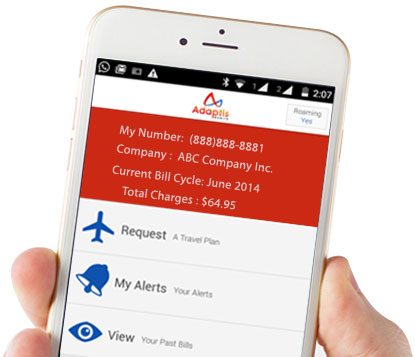 Comprehensive Support
Managing corporate telecom accounts and end-users can be time consuming and frustrating to IT departments. Adaptis Mobile offers customized Help Desk support models to suit your business requirements and acts as an extension of your internal teams to provide time back to your staff.