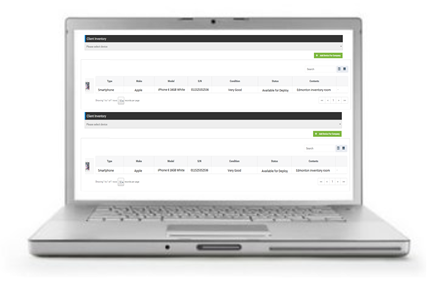 Effective Inventory Management
Being able to track and re-deploy spare, or unused mobile assets is important to any lifecycle strategy. Adaptis Mobiles' inventory tracking systems allow companies to stay on top of spare, or unused handsets for re-deployment. This process allows companies to stay in control of costs and make decisions that are in the best interest of the organization, while maintaining a holistic overview of unused device inventory, product type, serial numbers and condition.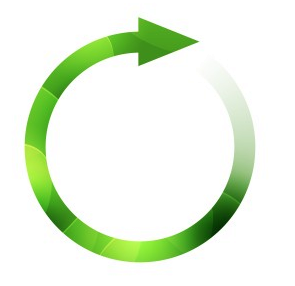 Green Program
Adaptis believes in corporate responsibility and as such, is proud to offer the Adaptis Green Program. We work with organizations to understand how to best manage their procurement and retirement of their mobile devices whether it be modems, handsets or radios. The Adaptis Green Program helps to achieve not only a productive mobile environment, but a sustainable one as well! Ask us how our Green Program can help.