Adaptis can help you process your telecom invoices and get your data where it needs to be. We work with companies to assess challenges in telecom billing processes and then work to implement solutions that streamline those challenges with our support avenues, developer resources and technology to automate billing processes and to save time and reduce costs.
Save time and reduce manual process frustrations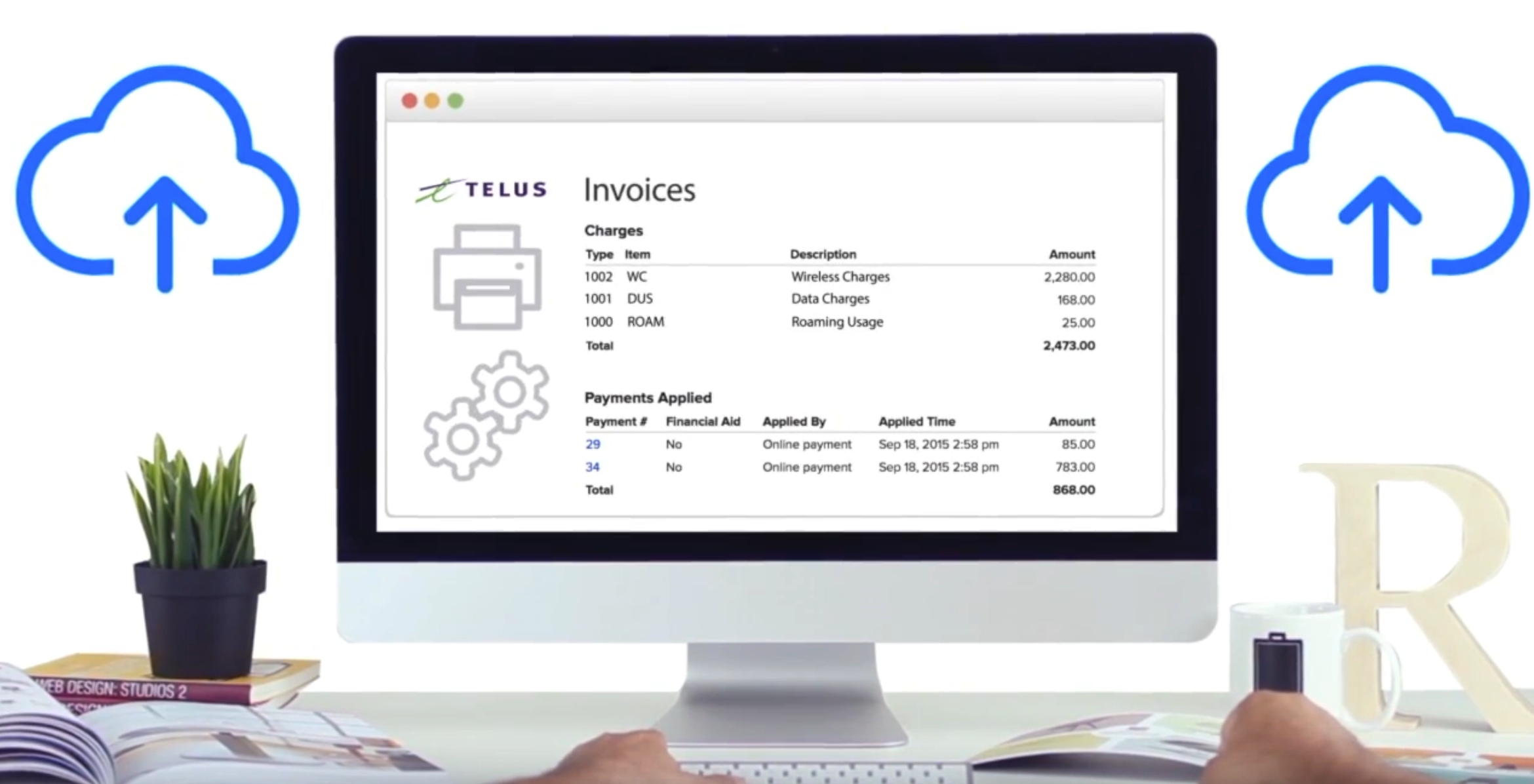 Our project managers and development team identify billing bottlenecks in your organization and we propose solutions to help address those challenges.
Schedule a meeting with us for a free discovery of your telecom environment and how Adaptis may be able to help with automation and billing integration management.
Key Benefits
Save time
We identify bottlenecks in your billing processes and alleviate those challenges with effective software billing automation solutions.
Reduce frustrations
Manual invoice processing and balancing can take a lot of time. Let Adaptis give time back to your internal resources and increase job morale with less manual processing of invoices.
Automate billing processes
With the right processes in place, Adaptis can help your organization do more with less as your billing automation technology partner.
Stay efficient
Now more than ever, organizations are looking to remain efficient with processes, oftentimes working with less resources than before. Adaptis custom billing integrations can save several hours each month on manual workflows.