What is Telecom Expense Management?
Telecom expense management (TEM) is a critical process for any organization that relies on communication services to conduct business. With the increasing number of devices and services in use, managing the cost of these services can be a complex and time-consuming task. TEM software helps organizations to simplify this process by automating many of the tasks associated with managing telecom expenses. This includes tracking usage, identifying cost savings opportunities, and detecting billing errors.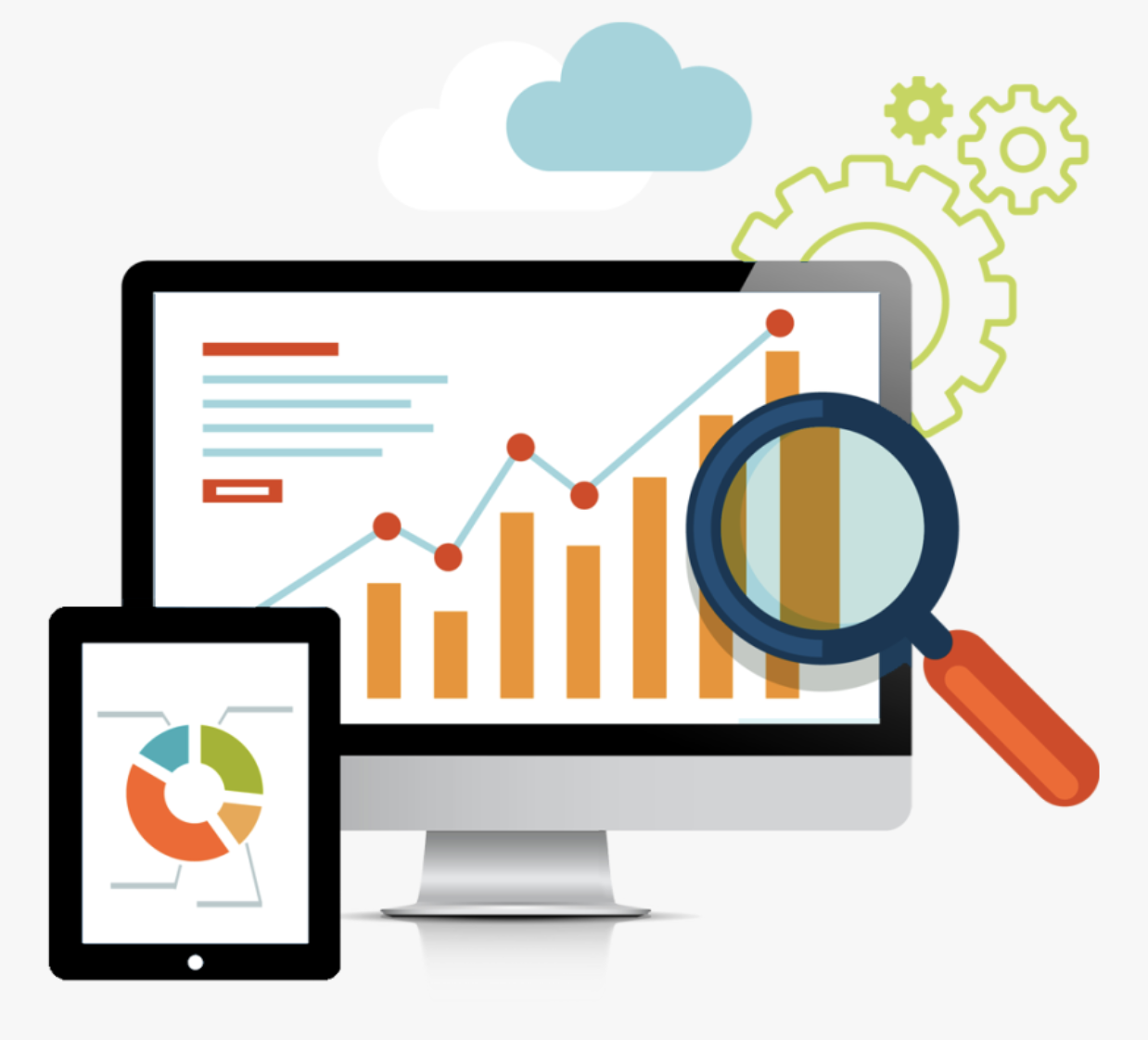 In addition to cost savings, Telecom Expense Management also provides organizations with real-time visibility into their telecom usage and spending. This allows organizations to make informed decisions about their telecom services and ensure that they are only paying for what they need. TEM can also help to identify areas where additional services are needed, such as increasing data for remote teams or adding more mobile devices for field workers. With TEM, organizations can optimize their telecom expenses and improve the overall efficiency of their communication services.
Another key benefit of Telecom Expense Management is the ability to improve compliance and security. TEM software can be configured to enforce usage policies and monitor for potential security breaches. This can help organizations to ensure that their employees are not misusing company-provided devices and services, and that sensitive data is not being transmitted over unsecured channels. Additionally, TEM can aid in compliance with industry regulations and standards by providing detailed reporting and usage tracking. Overall, TEM is a valuable tool that can not only help organizations to save money, but also to improve the security and compliance of their communication services.
Adaptis Mobile Telecom Expense Management is compatible with Telus Mobility, Bell Mobility, Rogers Wireless, Sasktel and MTS corporate accounts in Canada. We also support Verizon and AT&T corporate accounts in the US for cross border clients.
Telecom Expense Management Features:
Invoice processing
Hardware ordering, history and cost control
Accounting GL cost center automation
Policy enforcement
Validation of usage and charges
Carrier credit inquiry and recovery
Key account success metrics through reporting
Telecom Expense Management Benefits:
Control over costs, usage and account consistency
Save time with invoice processing and coding
Pinpoint areas of potential concern that may have otherwise gone unnoticed
Discover credit opportunities
Resolve issues quickly
Which companies can Benefit from Telecom Expense Management?
Adaptis Mobile supports companies with 20 mobile devices, all the way up to 2,000+ mobile devices to automate key accounting and account automation tasks. Any company using a corporate wireless telecom account can see a time savings and operational efficiency improvement with a Telecom Expense Management solution in place.